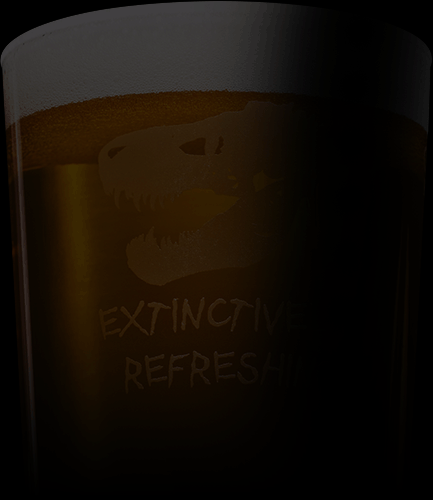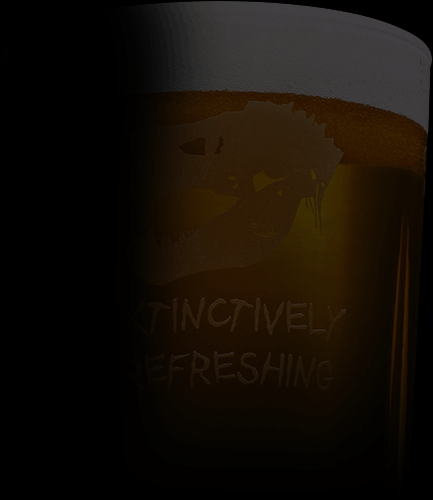 ​
TAPROOM OPENING TIMES - Open on Fridays from 4 pm til late. Please check out our FB page and upcoming events below for special events - there's lots of exciting things in the pipeline!
​
BOTTLE SHOP OPENING TIMES for takeouts - Mondays to Fridays 9 am til 5 pm and whilst Taproom is open!
​
BREWERY TOURS - Take place Fridays @ 3 pm - Please book online in advance! Private brewery tours on other days catered for - please ask!
​


Upcoming Events
Fri, 16 Jun

JURASSIC TAPROOM DBC

Weymouth College Music Students Summer Tour 2023 Let's give these young musicians from Weymouth College a very warm welcome to the Taproom! GENNARO WILL BE ON SITE WITH HIS BASILICO FOOD VAN

Sat, 22 Jul

JURASSIC TAPROOM, DBC

Come and join us for our FestivALE - a day of obviously fantastic ale (other tipples as well!), groovy live bands, delicious food outlets, local ice cream and (may be) some kids entertainment. More info to follow as our planning progresses ........................

Fri, 04 Aug

JURASSIC TAPROOM, DBC

Let's give Kelly Lorraine a warm welcome to the Taproom. GENNARO WILL BE ON SITE WITH HIS BASILICO FOOD VAN
In 1996 we re-booted an old 12th century brewing tradition in Weymouth Harbour, and in 2011 we upgraded to a state-of-the-art spring water fed brewhouse on the Jurassic coast, capable of crafting 2 million pints a year.
2018 brought some significant changes for DBC. No new limited editions but we've brought back the best of our previous six years .
DBC also sports an established tap room and shop on site to cater for the numerous requests we get for tours and and just general chat about what the brewery is up to. There will be a tour a week (Fridays @ 3 pm) and the tap room is open on Fridays from 4 pm until late plus extra days for big sporting events and live music and food nights. Opening times will be advertised from time to time. Keep an eye on us @dbcales for more news on this and, of course, our Facebook page!
​