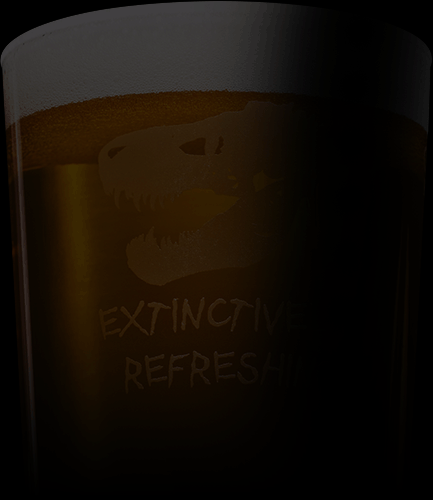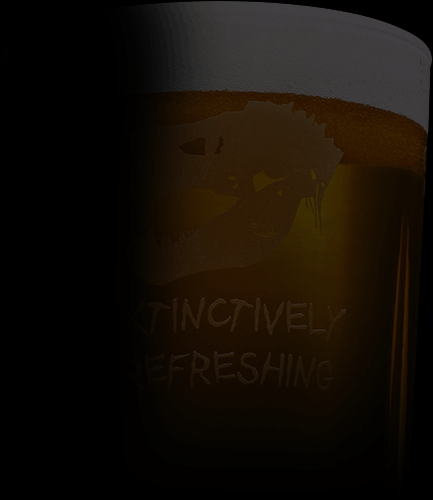 *IMPORTANT ANNOUNCEMENT*
The Jurassic Taproom has now re-opened - Fridays and Saturdays from 4pm until late. Please check out our Facebook page for additional days and times for sporting fixtures etc.
Brewery tours are resuming and now bookable online from Friday 25th March @ 3pm.
The brewery is open for all your beer take-out needs. For collections -
Monday - Friday - 9 am til 5 pm
A warm welcome awaits all!
Enjoy DBC from the comfort of your own home!
DBC - keeping the nation fuelled!



No upcoming events at the moment
In 1996 we re-booted an old 12th century brewing tradition in Weymouth Harbour, and in 2011 we upgraded to a state-of-the-art spring water fed brewhouse on the Jurassic coast, capable of crafting 1.5 million pints a year.
2018 brought some significant changes for DBC. No new limited editions but we've brought back the best of our previous six years .
DBC also sports a new tap room and shop on site to cater for the numerous requests we get for tours and and just general chat about what the brewery is up to. There will be a tour a week (Fridays @ 3 pm) and the tap room is open on Fridays and Saturdays from 4 pm until late plus extra days for big sporting events. Opening times will be advertised from time to time. Keep an eye on us @dbcales for more news on this and, of course, our Facebook page!
​