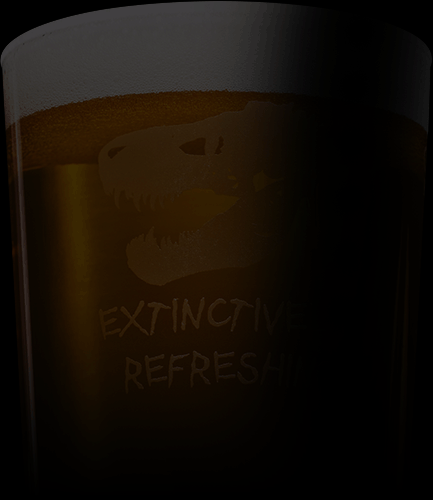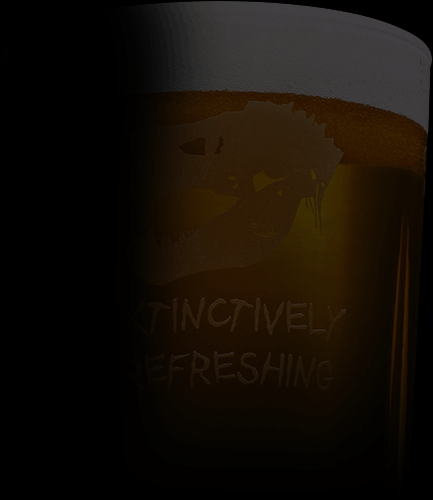 *IMPORTANT ANNOUNCEMENT*
We are pleased to announce that we are finally able to resume brewery tours from Friday 6th August - tours will run from 3 pm until 4pm on Fridays only and spaces will be limited. Booking in advance only - we are working on an on-line booking service but until this goes live please call us on 01305 777515 to book your spot! If you haven't already grabbed yourself a ticket please visit our on-line shop and we look forward to seeing you in the brewery very soon :-)
​
Our Taproom is now open on Fridays and Saturdays (4 pm - 10 (ish) pm) depending on demand. Big screen sport and takeaways available from Manna Kitchen. Please keep an eye on our FB page for opening times as these may vary weekly.
​
We are also open (Mon-Fri 9 am til 5 pm) for click & collect take-out collections of bottled beer, 4 pint growlers and 5l, 10l and 20l Bag in Boxes - give us a call, visit our online shop, email us or FB message us. Enjoy DBC from the comfort of your own home! DBC - keeping the nation fuelled!



No upcoming events at the moment
In 1996 we re-booted an old 12th century brewing tradition in Weymouth Harbour, and in 2011 we upgraded to a state-of-the-art spring water fed brewhouse on the Jurassic coast, capable of crafting 1.5 million pints a year.
2018 brings some significant changes for DBC. No new limited editions but we've brought back the best of our previous six years . We've also introduced a new Craft Keg Jurassic Brewhouse range which includes 330ml cans for the first time.
DBC will now also sport a new tap room and shop on site to cater for the numerous requests we get for tours and and just general chat about what the brewery is top to. There will a minimum of 2 tours a week during the summer months and the tap room will be open during the day and some evenings. Opening times will be advertised from time to time. Keep an eye on us @dbcales for more news on this.
​